Manual Adjustments
Gonstead Adjusting is a specific method of moving the vertebra based on the engineering principles that Clarence Gonstead learned in college before becoming a chiropractor in the early 1960's. He pioneered the biomechanical theory before it was a common practice.
Other Services
Electrical Muscle Stimulation (EMS)
Using electric impulses EMS helps reduce pain and increases healing.
Intersegmental Traction
Loosens joints and imporves mobility.
Ultrasound
Helps reduce inflammation by increasing local blood flow.
Ear (Auricular) Acupuncture
treatment of alpha gau allergies and other food allergies.
SYMPTOMS TREATED
Back Pain
Neck Pain
Leg Pain
Fibromyalgia
Subluxation
Bursitis
Prenatal Adjustments
Whiplash
Headaches/Migranes
Joint Disease
WHY CHOOSE
TIMBERLAKE CHIROPRACTIC?
Here are just a few of the proven benefits of taking advantage of chiropractic services! At Timberlake Chiropractic, we work hard to be a top-choice chiropractic center in Lynchburg, Virginia. Our goal is to help you experience pain relief and get you back to a more comfortable lifestyle. Whether it's a manual adjustment or something more specific like a prenatal adjustment, Timberlake Chiropractic is here to help you!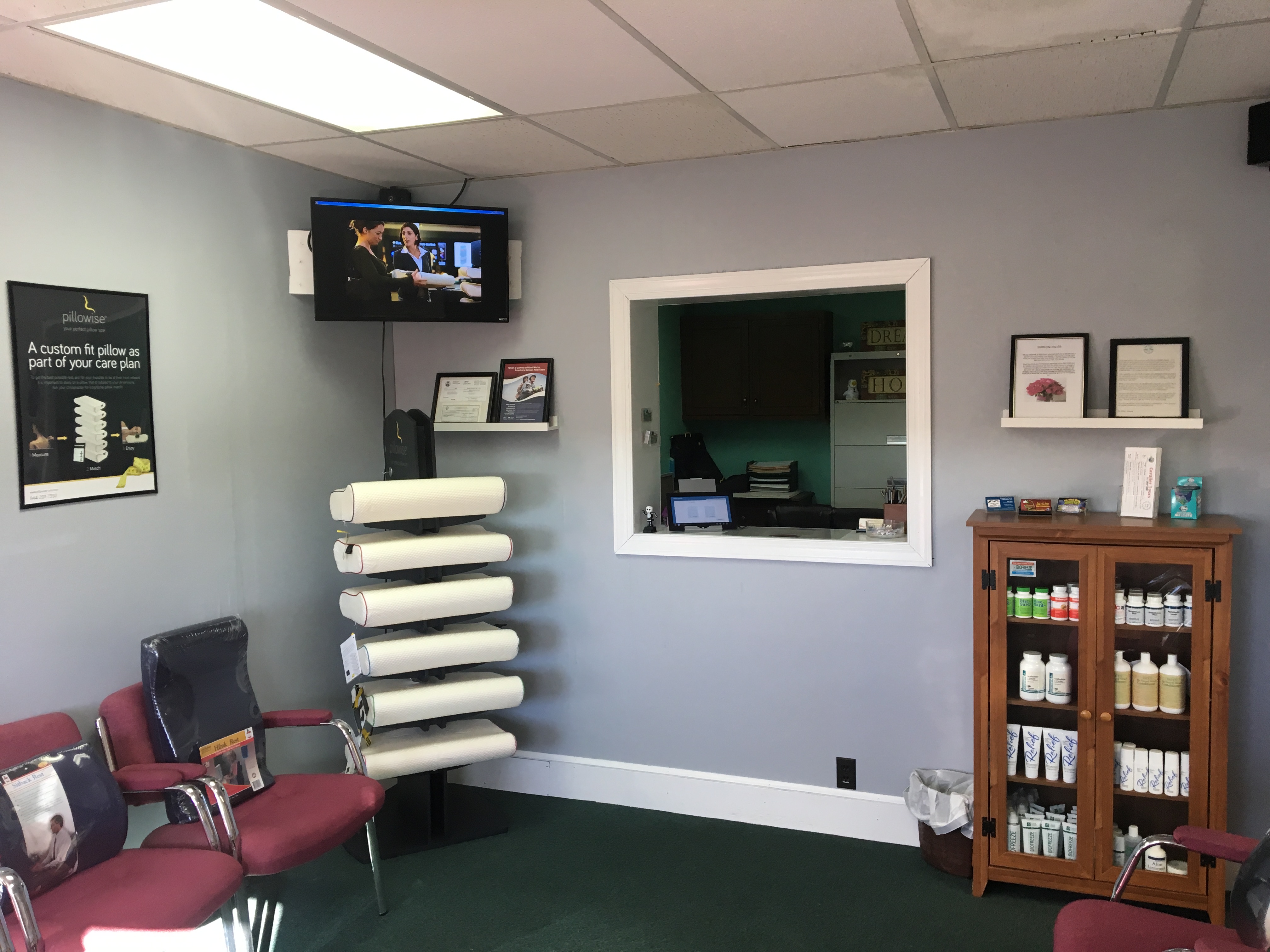 Popularity
It is estimated that annually, doctors of chiropractic treat more than 30 million Americans (adults and children).
Evidence
A growing list of research studies and reviews demonstrate that services provided by chiropractic physicians are a safe, natural, and cost-effective approach to a variety of services.
Convenience
Our chiropractic services are included in most health insurance plans, including major medical plans, workers' compensation, Medicare, some Medicaid plans, and Blue Cross Blue Shield plans for federal employees.
Results
Chiropractic services are used extensively by amateur and professional athletes to prevent and treat injuries as well as achieve optimal health and functionality.
For more information about our chiropractic services,
or to book an appointment with us please call this number: